Methanol Power Generation

Methanol burning stoves can be used to supply a cooking service, water heating and heating of buildings. Methanol is derived from natural gas and therefore does not have the air pollution problems of simple biomass burning for cooking purposes. Methanol provides a higher heat flux with no soot or smoke that means that cooking can take place faster and pollution free. The methanol cooking stoves are in use in Ethiopia, Kenya, Nigeria, Tanzania, Madagascar, South Africa, Haiti and is catching on in other countries. It originates from a leisure stove and in use in Europe, the U.S. and other developed economies.
GasTechno's Mini-GTL® plant embodies 15+ years of R&D, and is third-party validated to be up to 70% lower in capital costs than competitors. The Mini-GTL's modular design has a compact footprint ideal for deployment and operation at remote locations for on-site conversion of stranded and associated gas into high value liquid chemicals and fuels. Mini-GTL® plants can be fabricated in months and installed in days. Operational testing shows resilience and reliability under demanding conditions including partial power outages, gas supply disruptions and extreme weather. Mini-GTL® plants can be adapted for multiple feedstocks ranging from rich associated gas to lean biogas.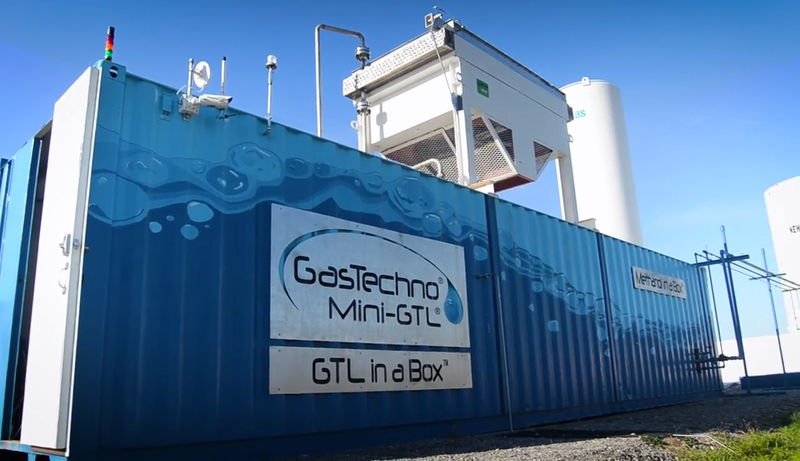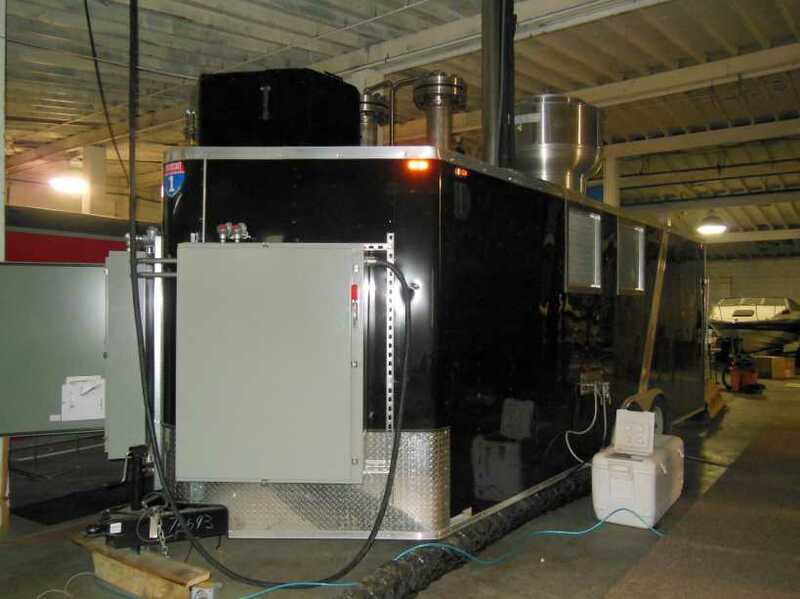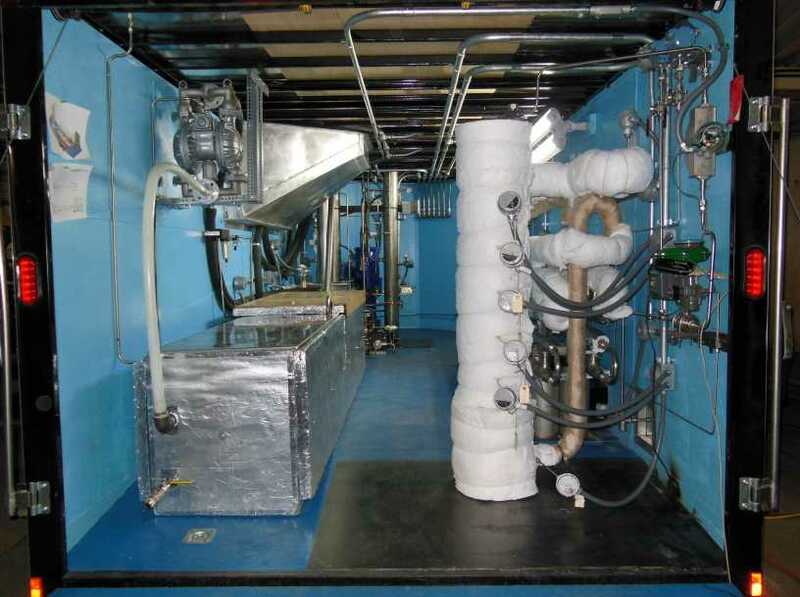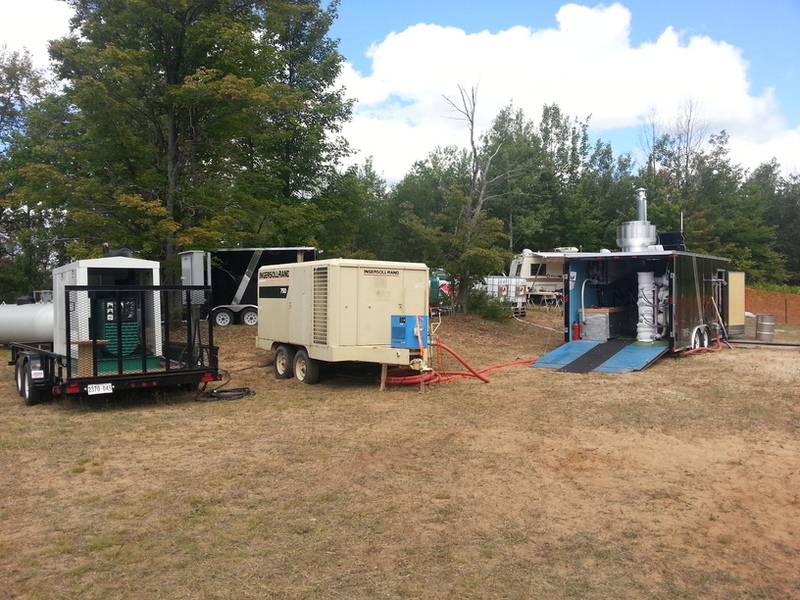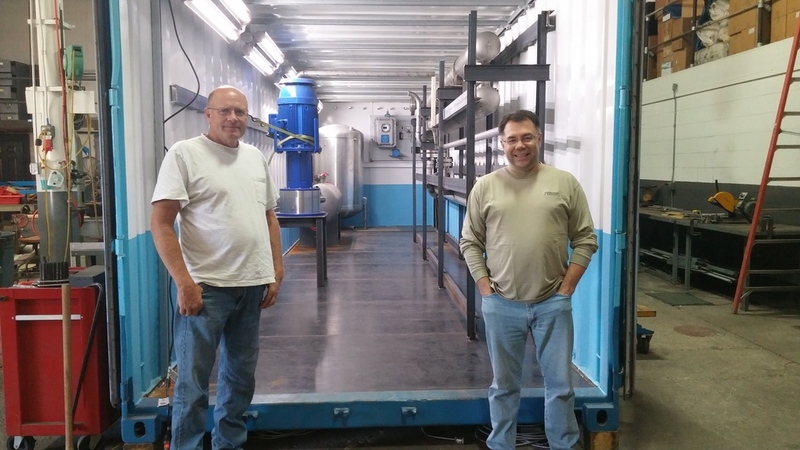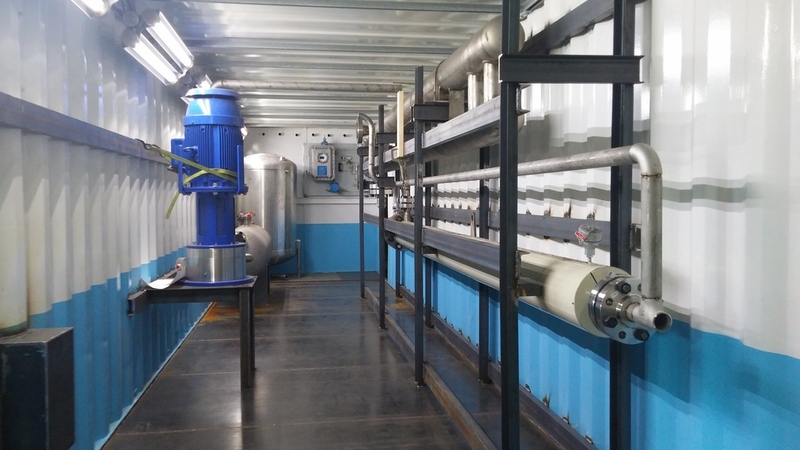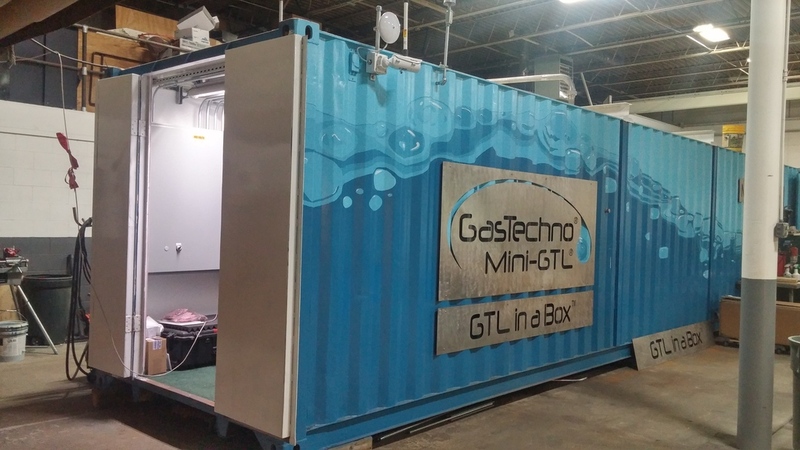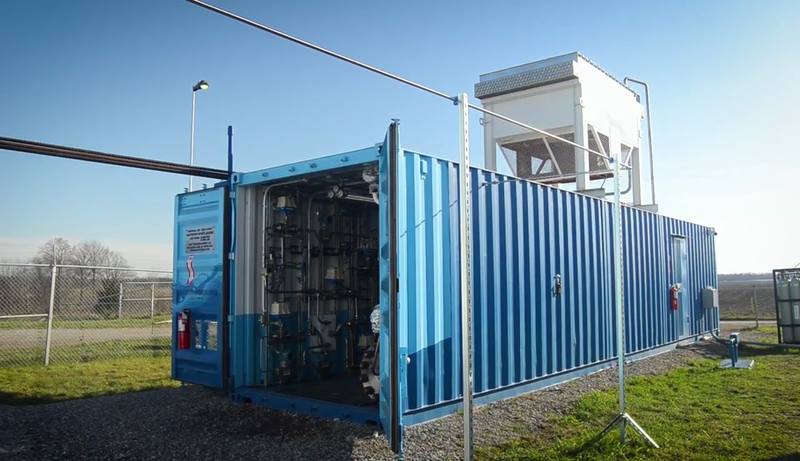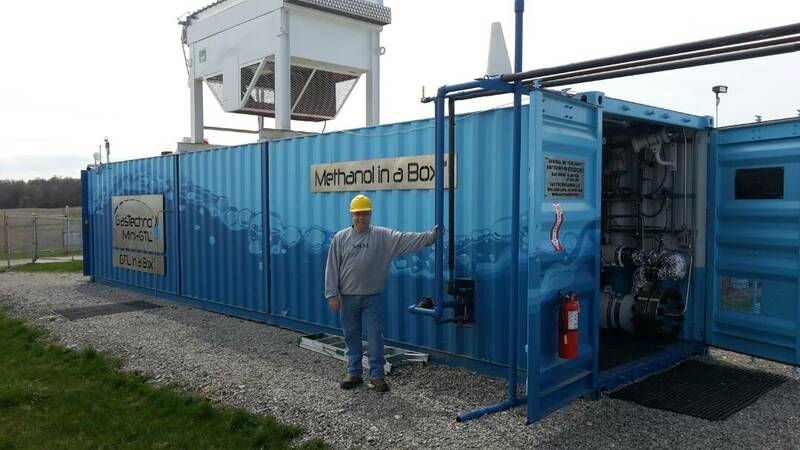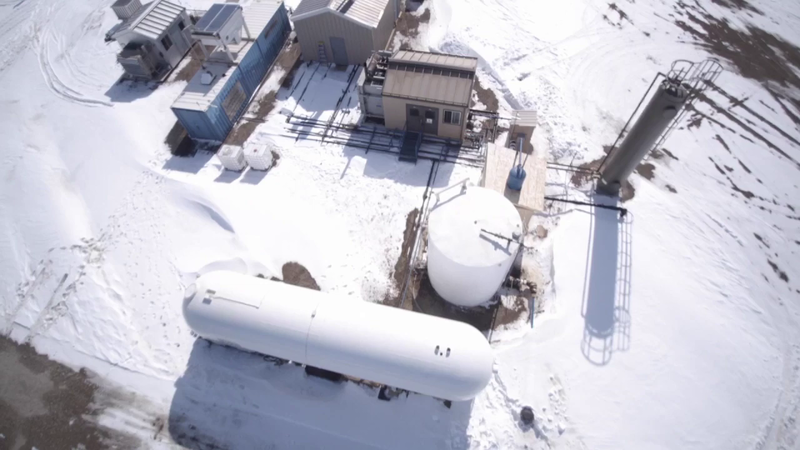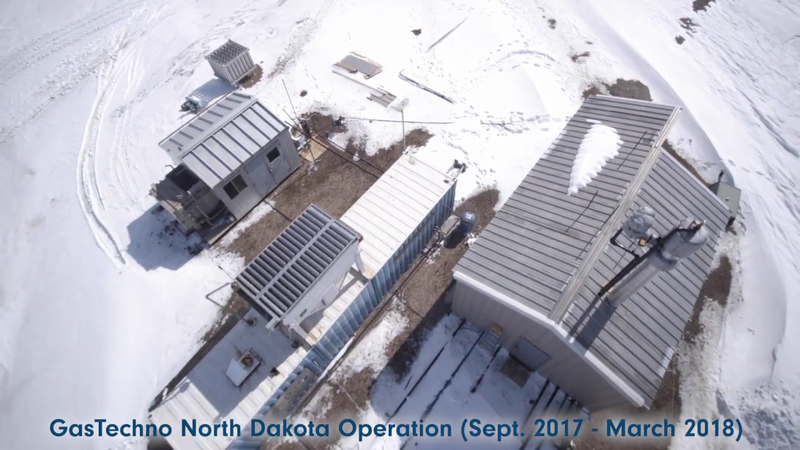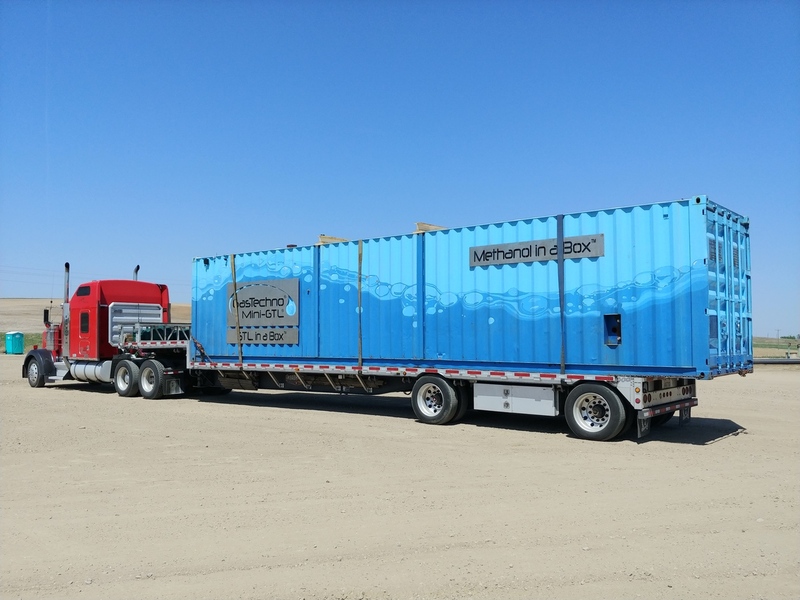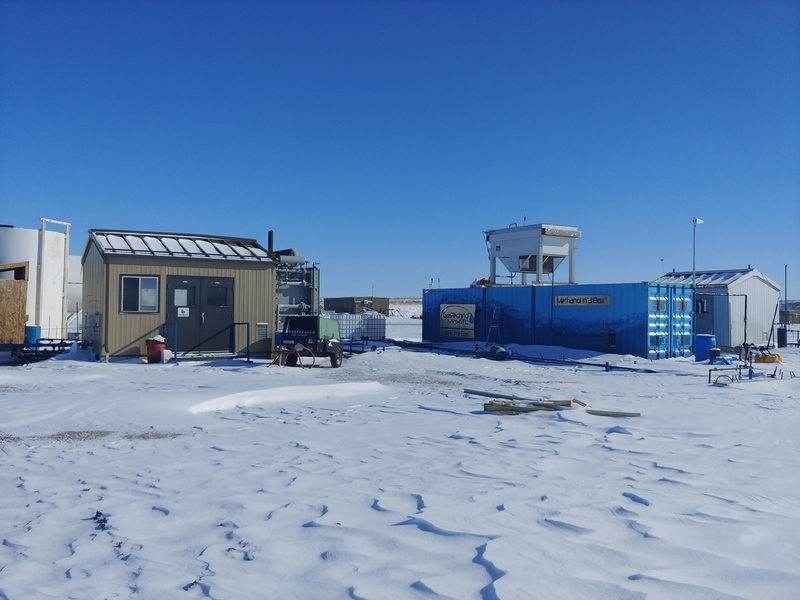 Methanol Distribution Program